Albuquerque Probate Attorney – Lawyer, Rick Grodner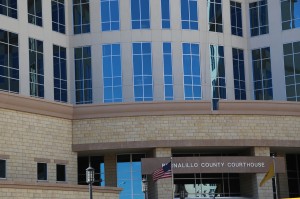 Learn more about probate, wills, trusts, estate planning, advanced health-care directives & medical power of attorneys, guardianships, and conservatorships in New Mexico. Rick Grodner – Albuquerque Probate Attorney.
What is Probate?
Do you need a probate lawyer? Probate is the legal process of administrating the estate of a deceased person so that the assets of the estate are properly distributed, either the way that the deceased person has provided for in their Will or Trust, or if the deceased person did not have a Will or Trust, according to the laws of New Mexico.
Looking for a Lawyer?
Lawyers tend to specialize their practices. If you are looking for an attorney who specializes in probate, wills and affairs of the estate, Rick Grodner can help. If you recently lost a loved one and need to settle their estate or you want to set up a will or guardianship, a probate/estate law expert is what you may need. Call us for a FREE Initial consultation or use our contact page.